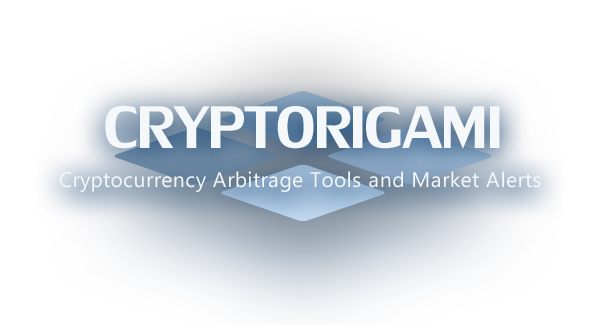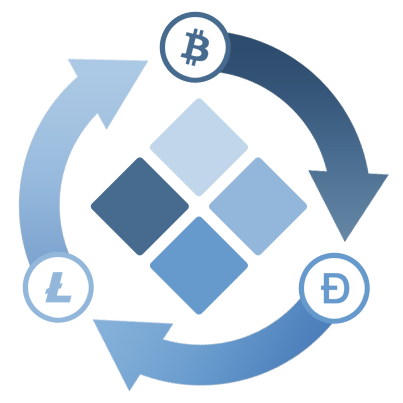 Arbitrage
Basic arbitrage takes advantage of the price difference between two alike markets on two different exchanges resulting in a profitable two-trade sequence. In addition, arbitrage equations are powerful risk-mitigation tools.
Triangular Arbitrage
Triangular arbitrage takes advantage of the price difference between three markets regardless of exchange. These three-trade sequences are often in rhythm with price fluctuations of base currency, but are also affected by altcoin prices.
Quadrangular Arbitrage
Quadrangular and triangular arbitrage are very similar, whereas, profitable markets are nested in a four-trade sequence quadrangle, allowing alternate pre-positioned funds to initiate the trade sequence or settle orders without transferring coinage from one exchange to another.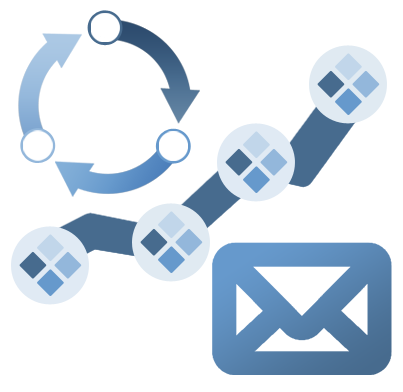 Active Alerts
Each subscriber is allocated a select number of active alerts which may be used without limitation. Once completed or cancelled, these active alerts can be immediately reactivated with a new price or arbitrage alert. Up-to-the-minute market alerts delivered to your email.
Price Alerts
Get notified when your favorite cryptocurrency at your favorite exchange is selling/buying at your favorite price point.
Arbitrage and Triangulation Alerts
Whether working the spread, swing, mitigating risk, or seeking safety in equilibrium, arbitrage and triangulation alerts will signal you when markets align in your favor and keep you informed while you're on the go.